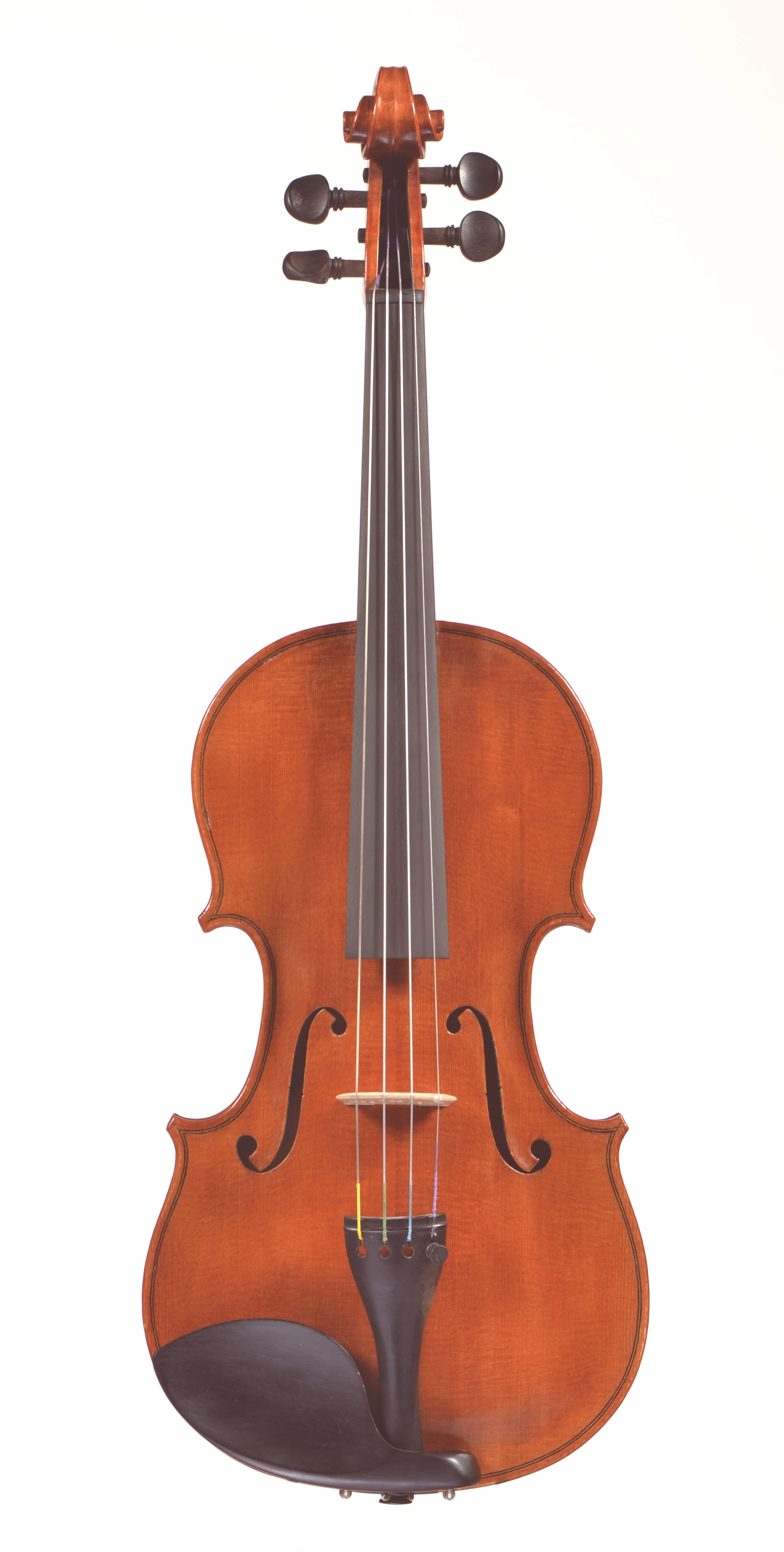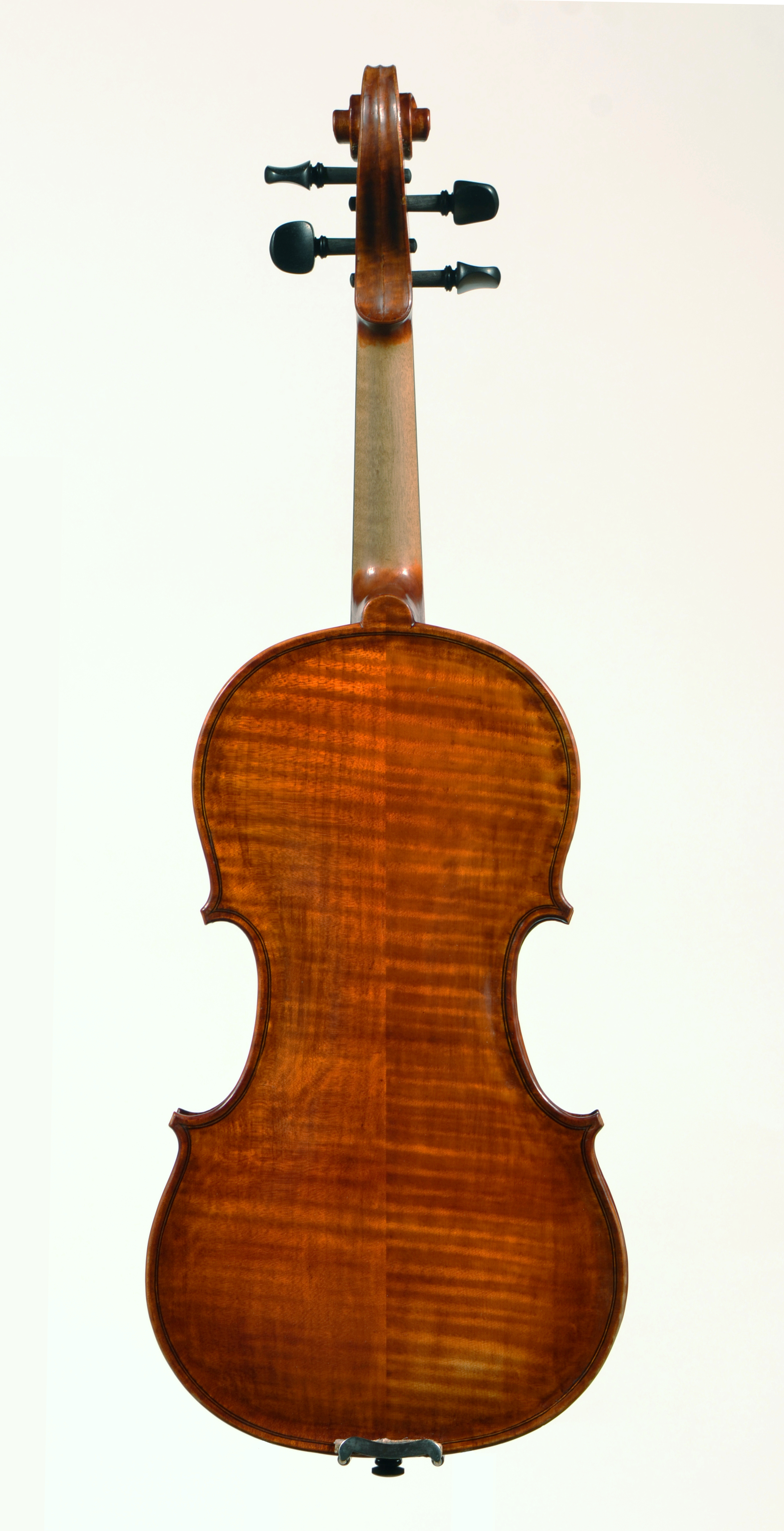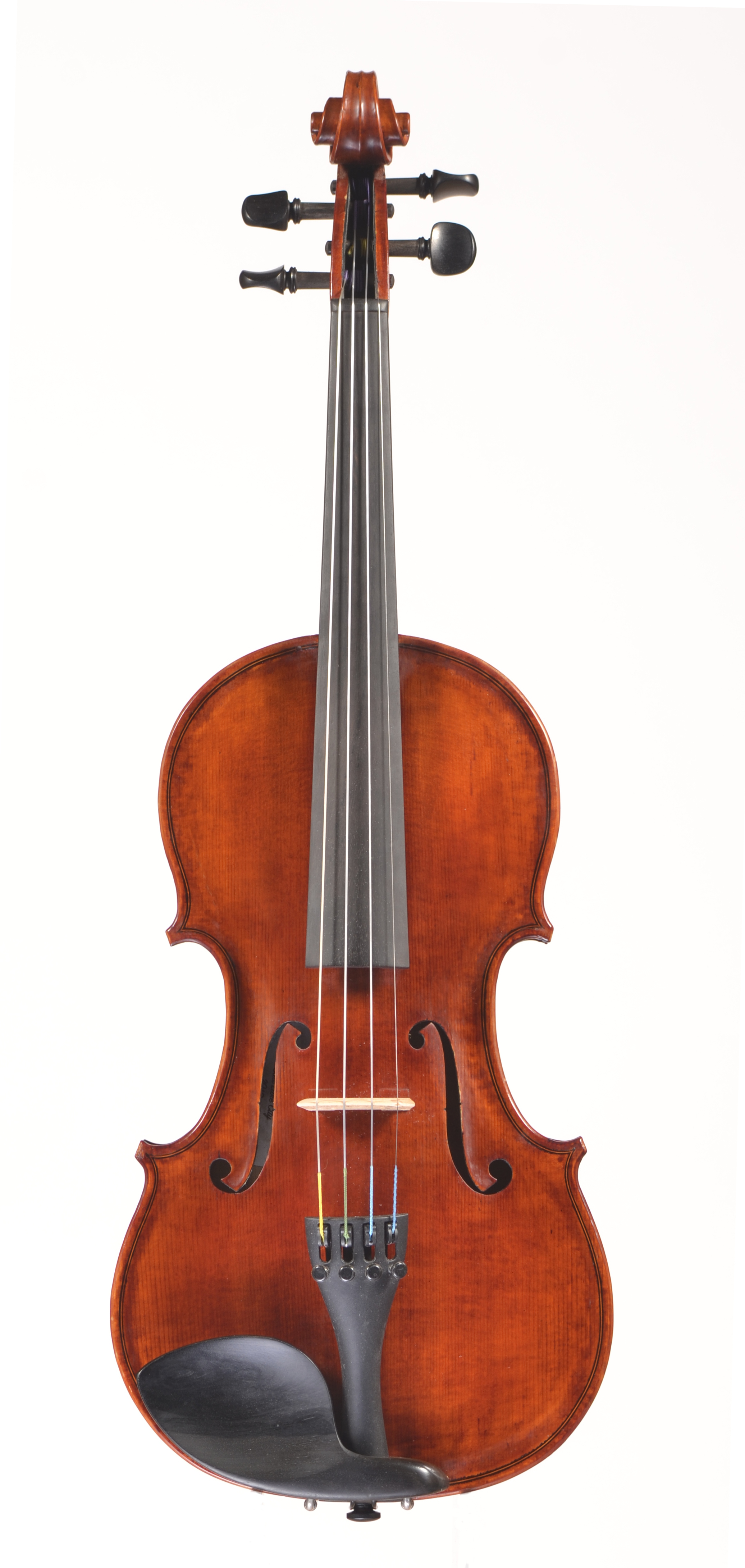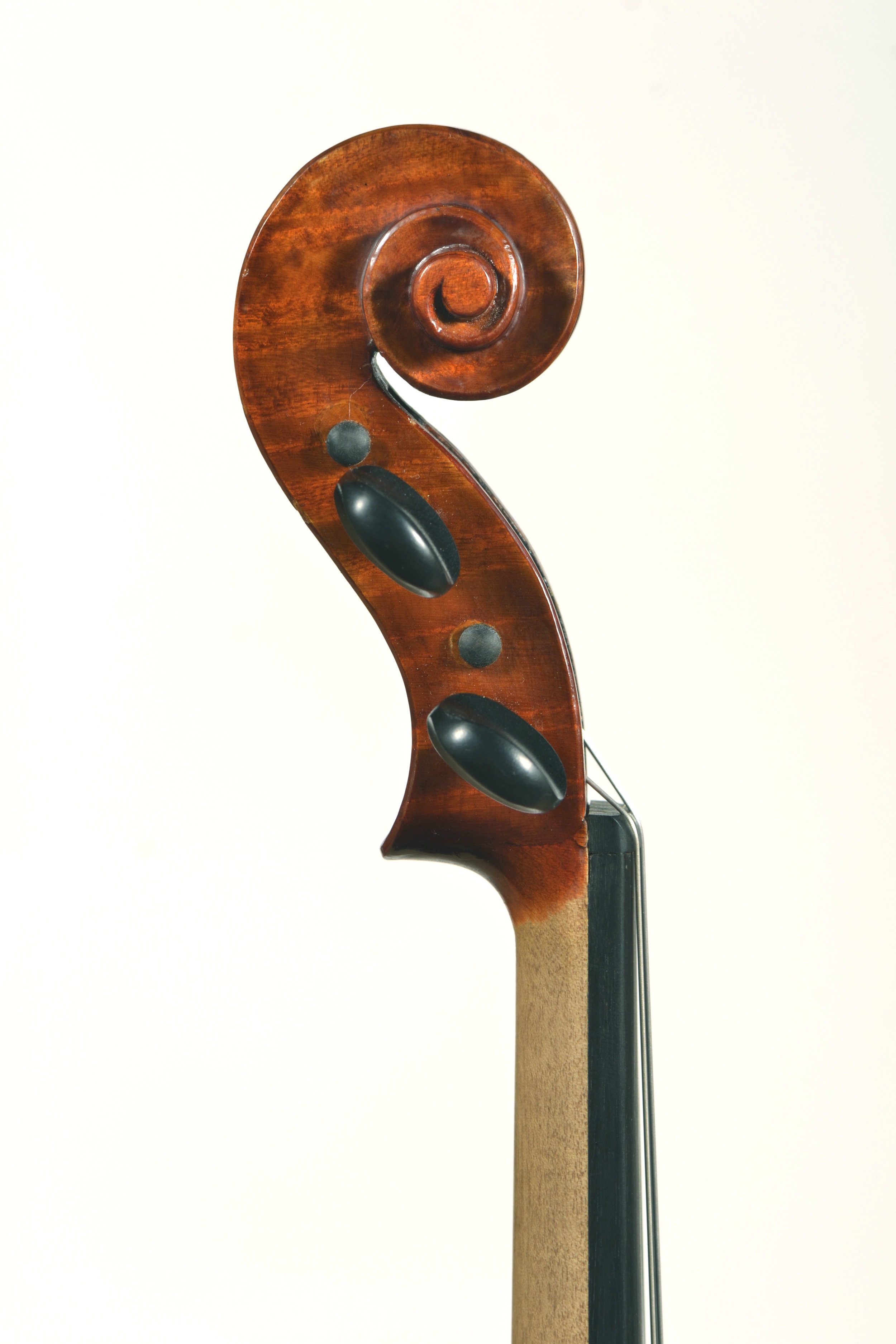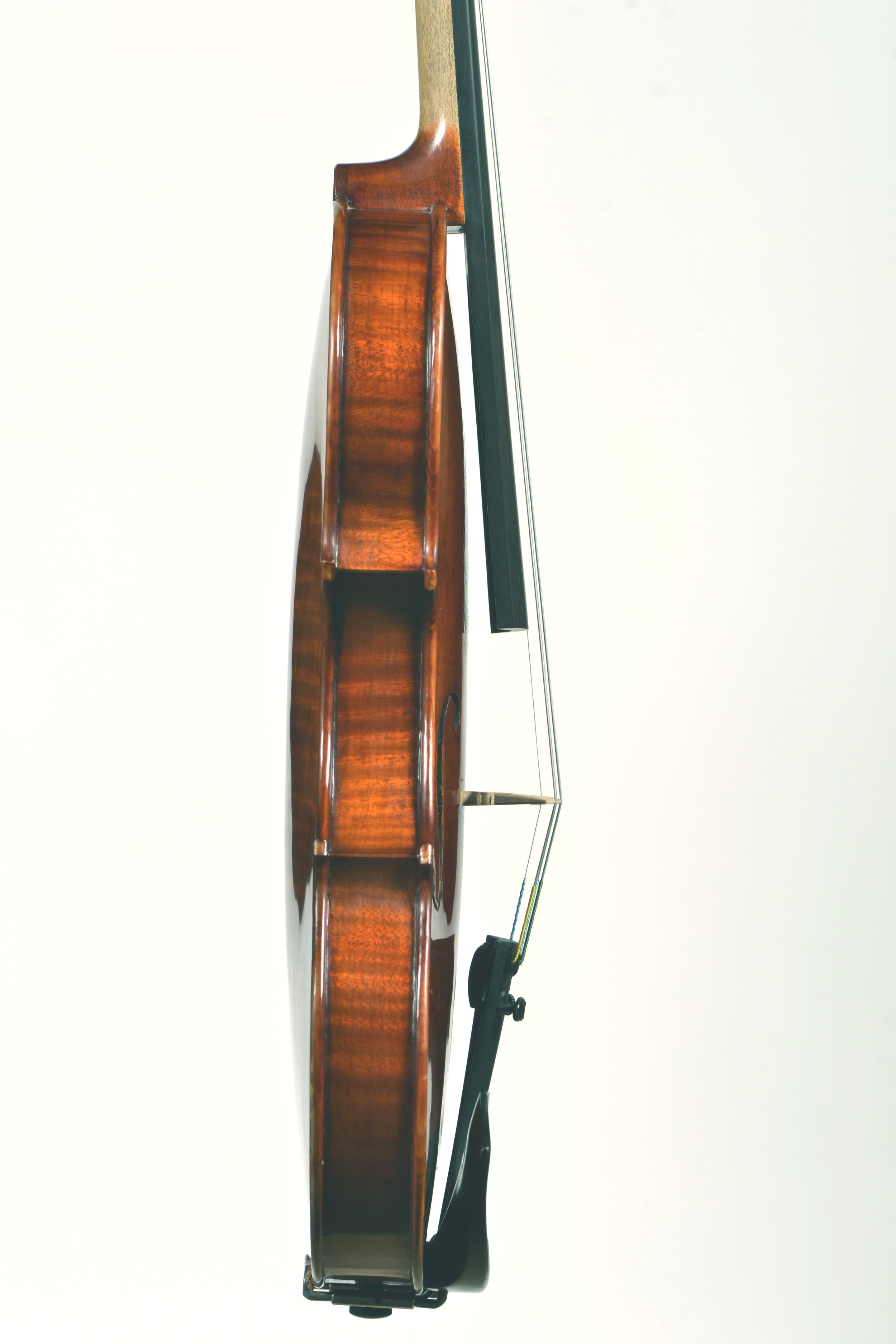 $2,800
Eva Broadway-2010
Del Gesu model, all new set up, a good choice for someone who wants a slightly smaller feeling instrument.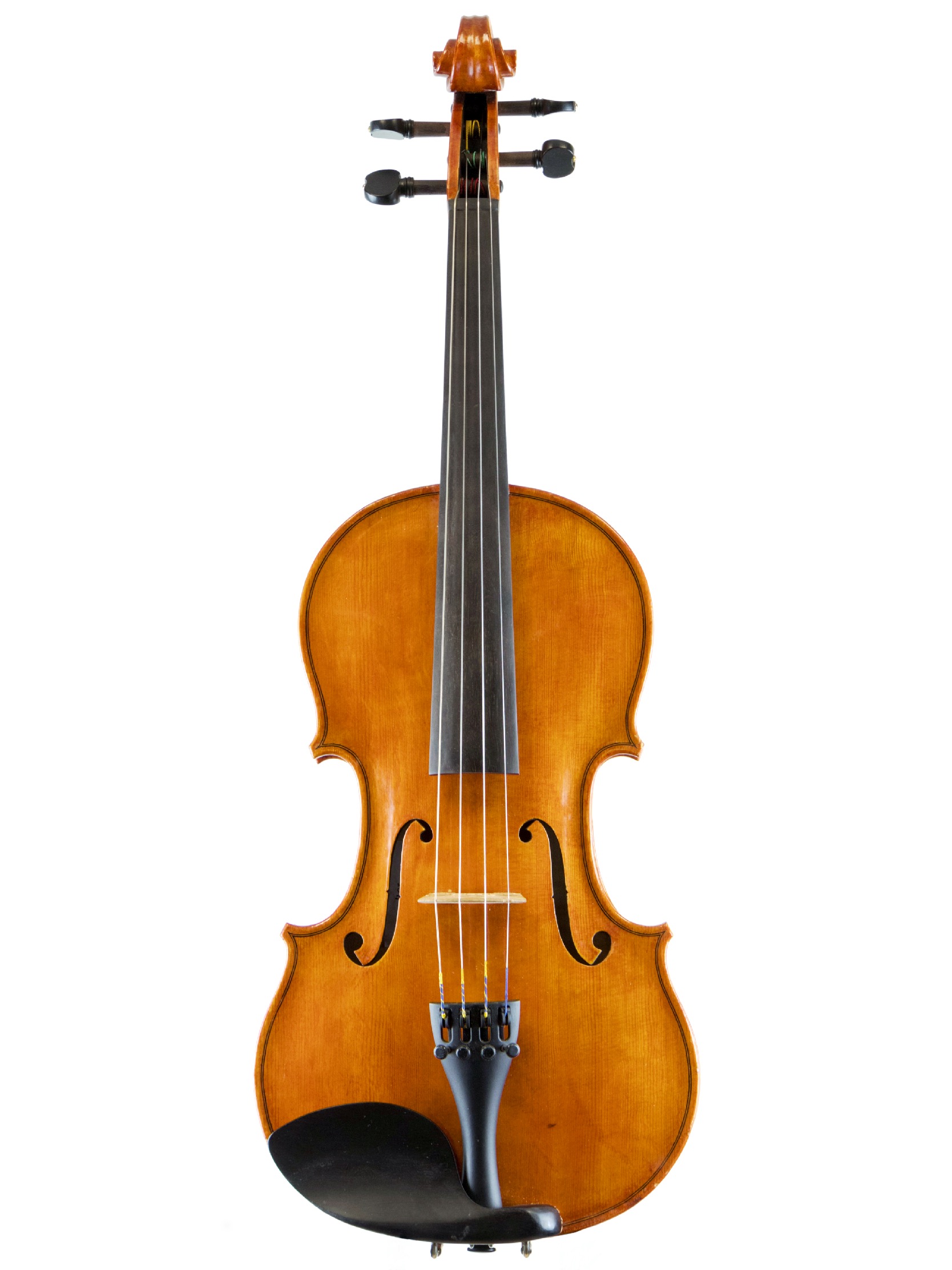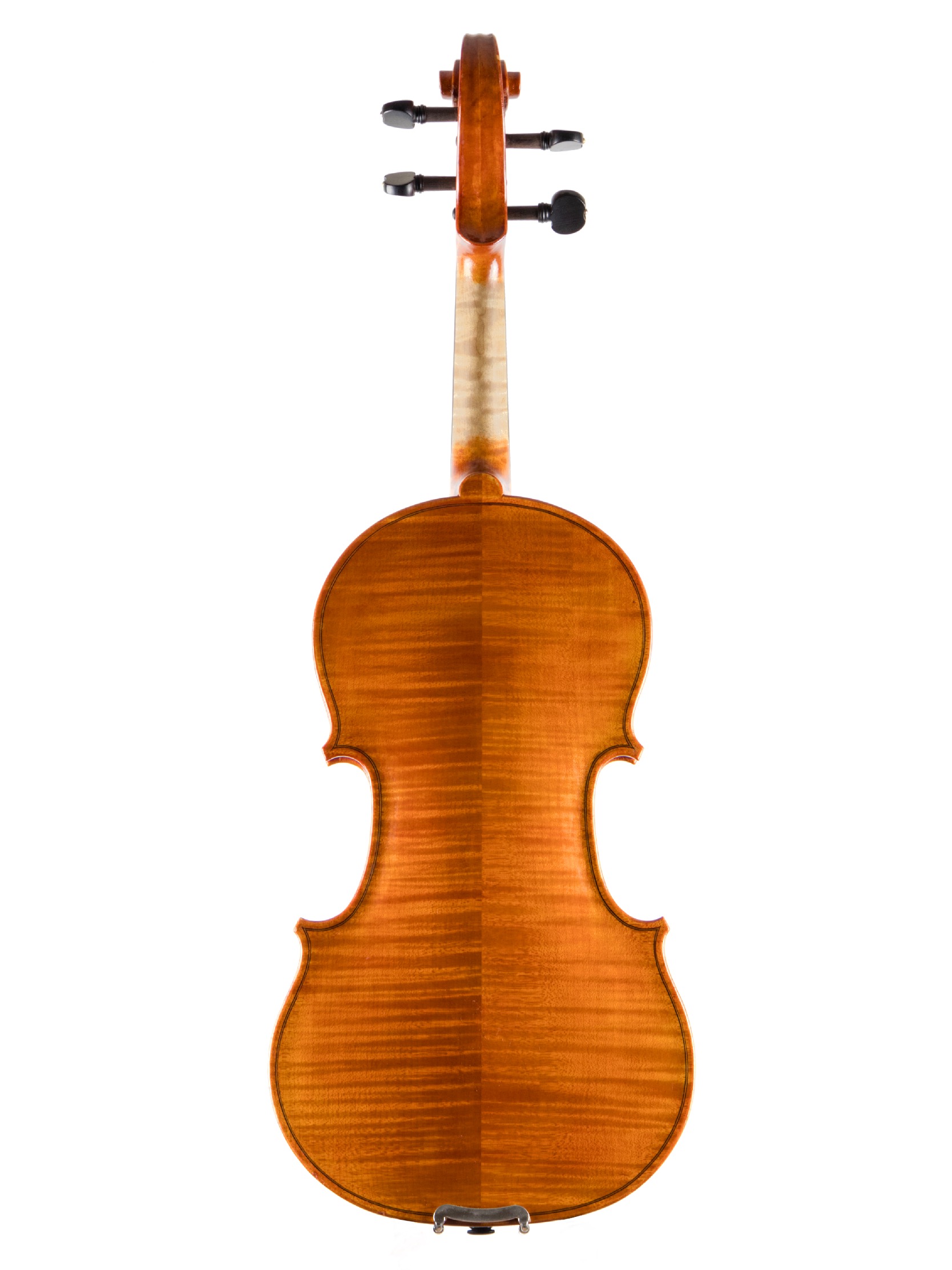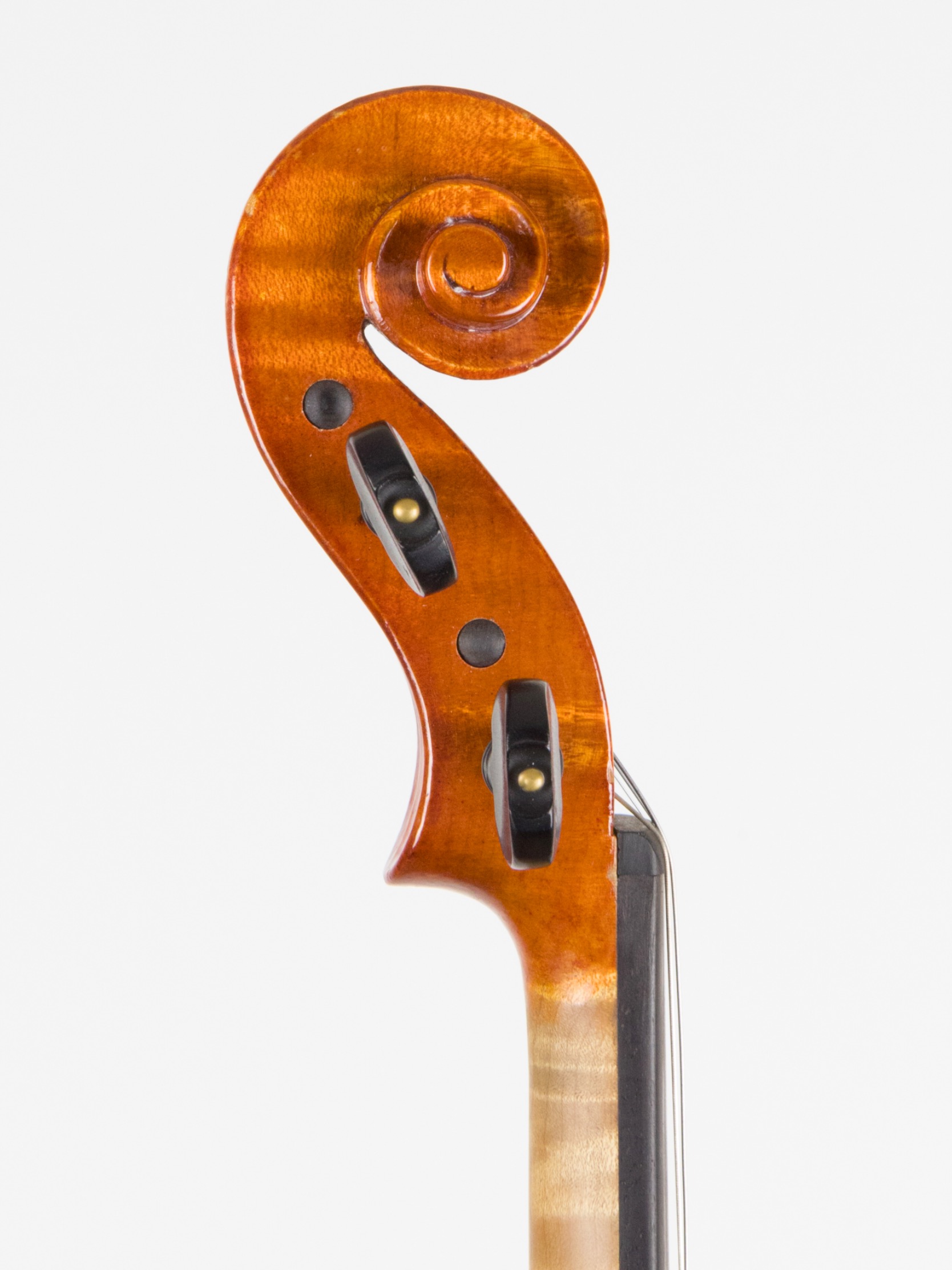 $2,100
Eva Broadway- 2011
With and all new set up and unique bear claw figure on the top, this violin gives a sharper, projecting tone.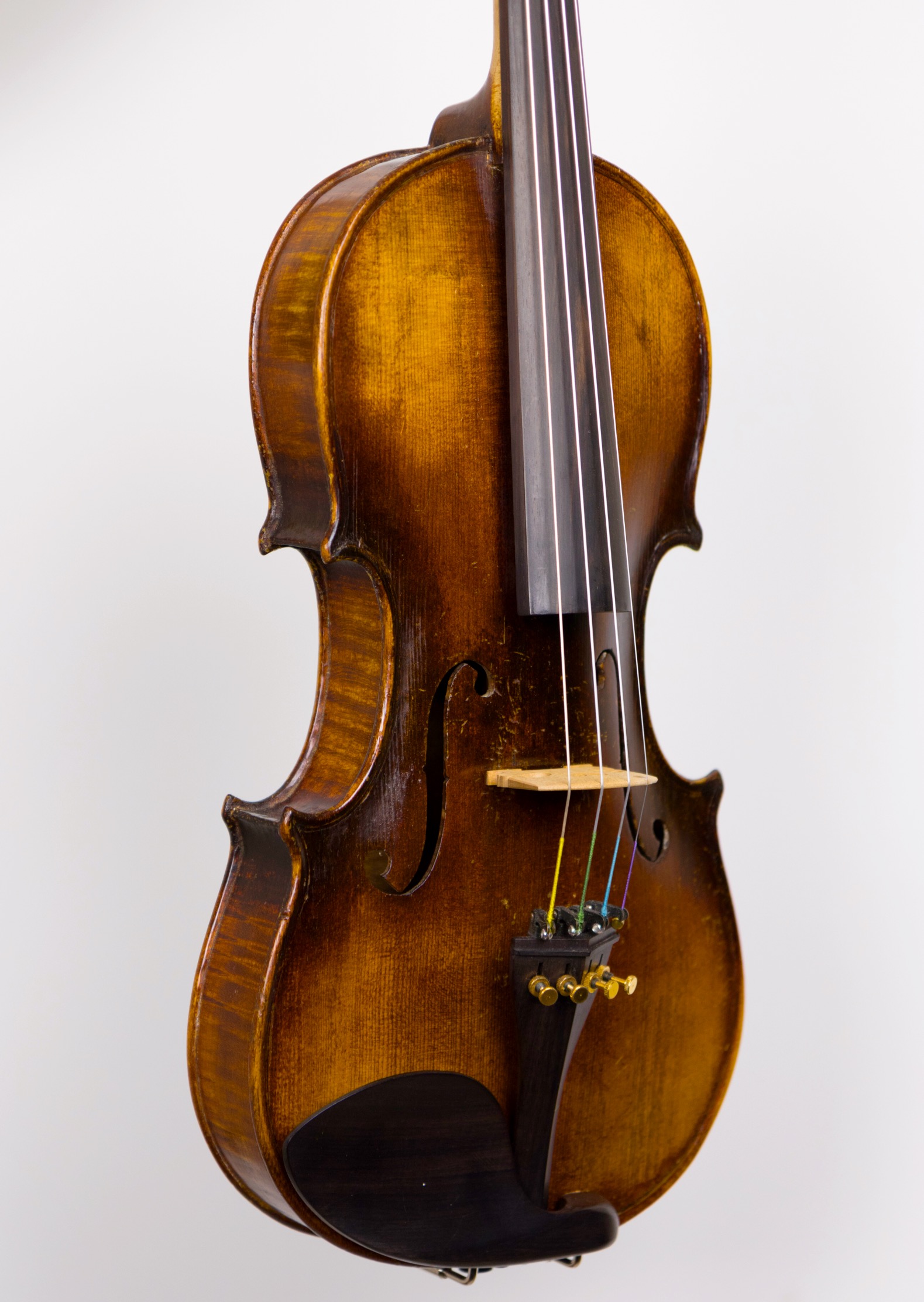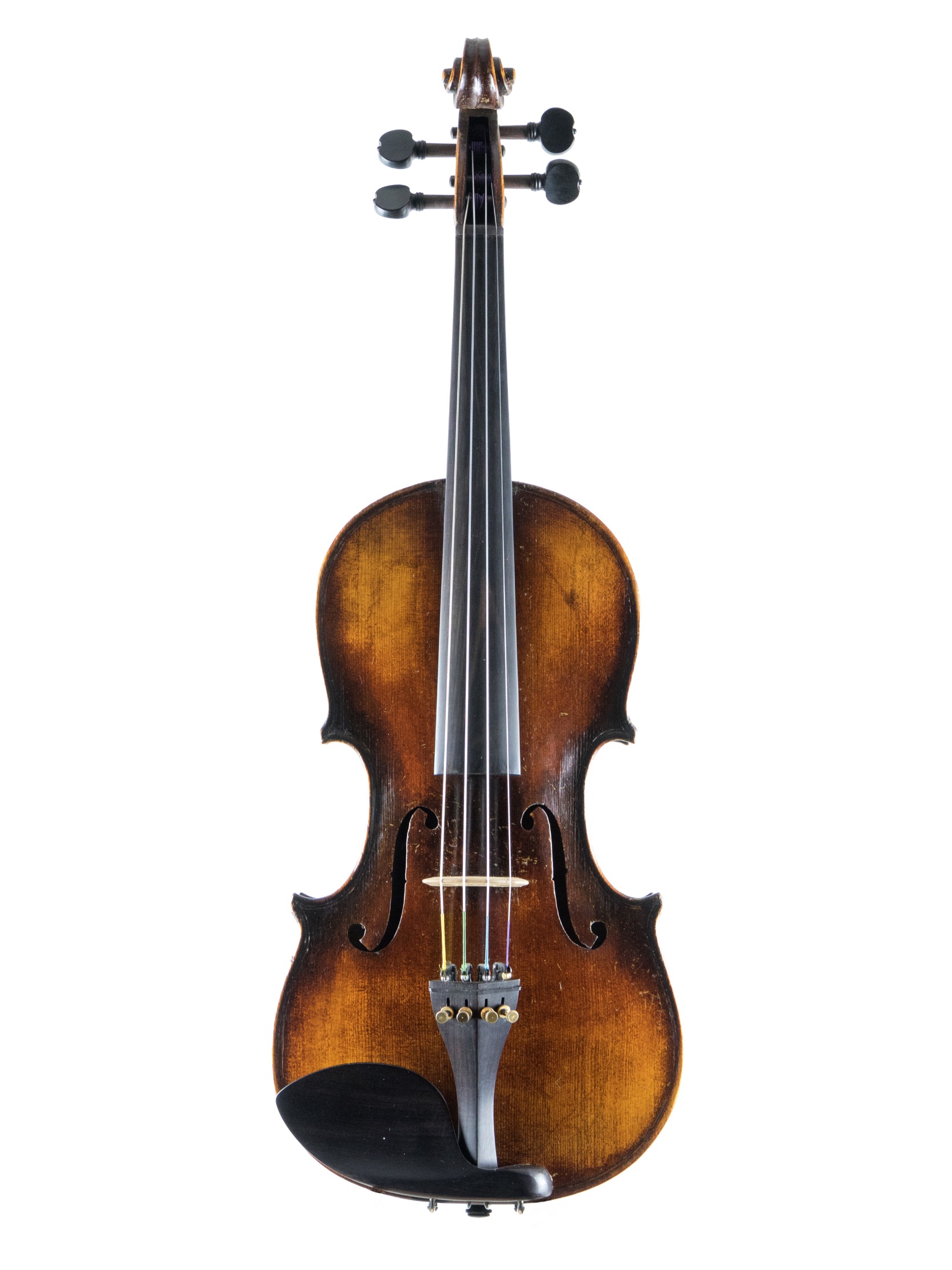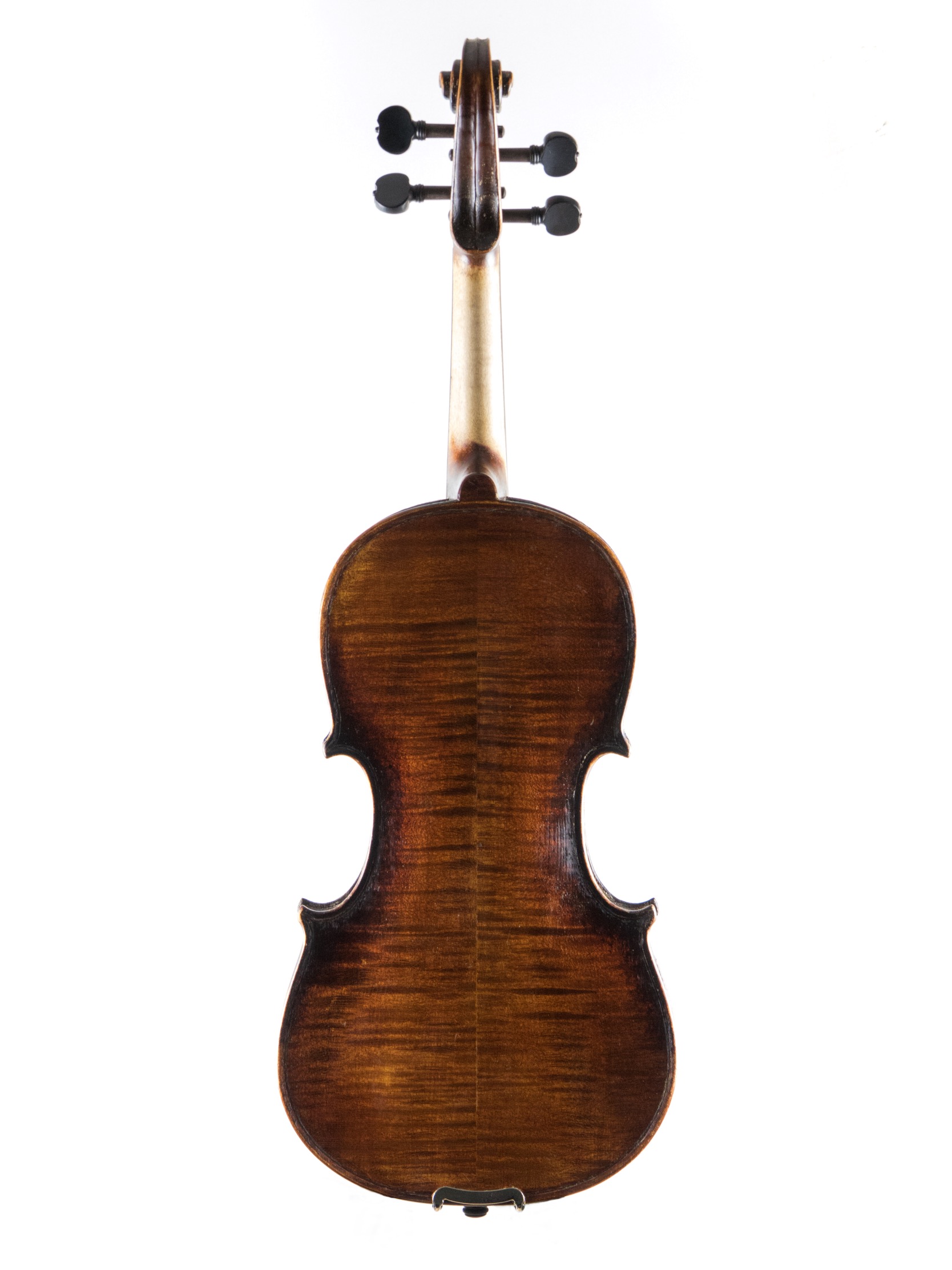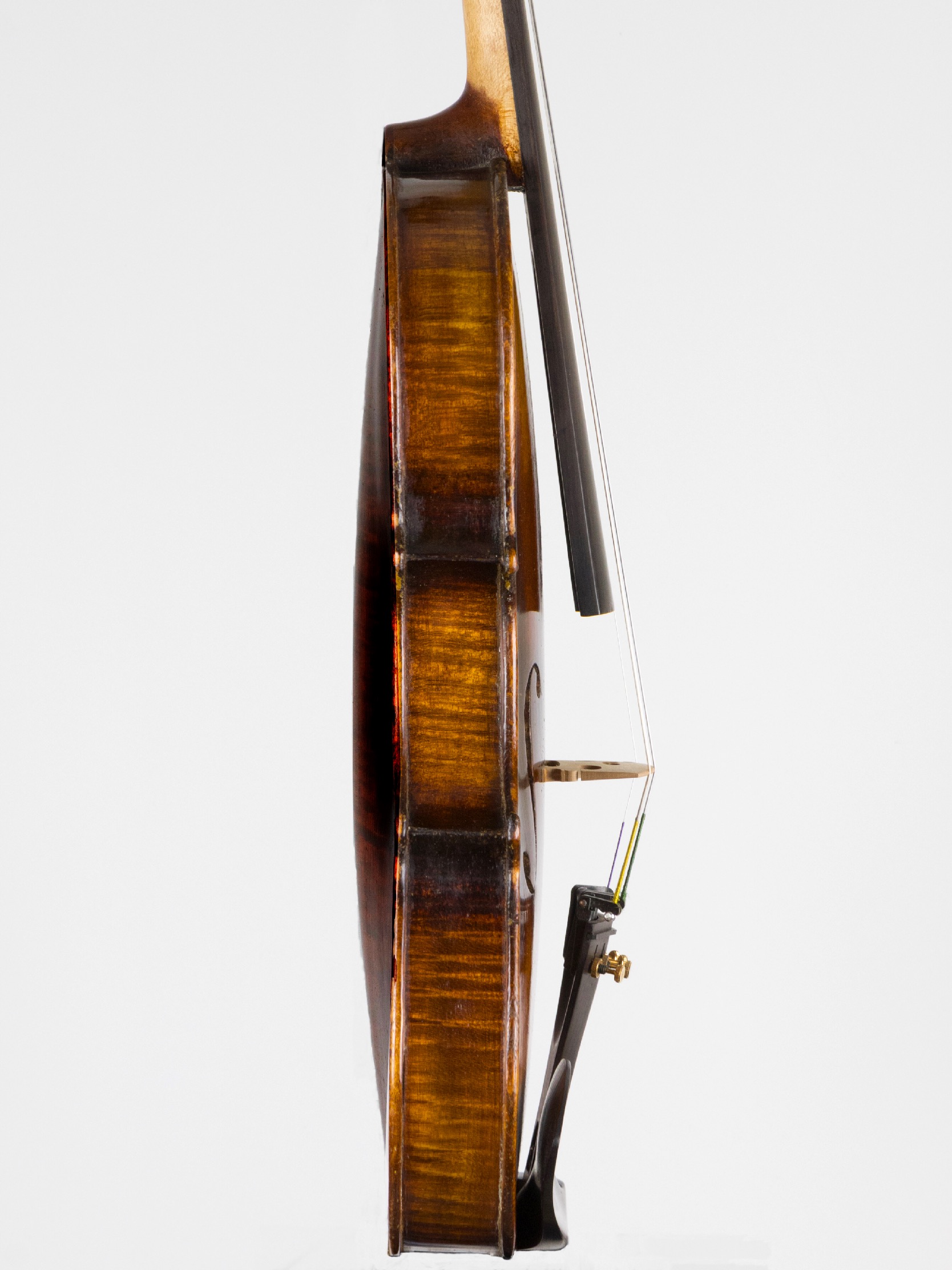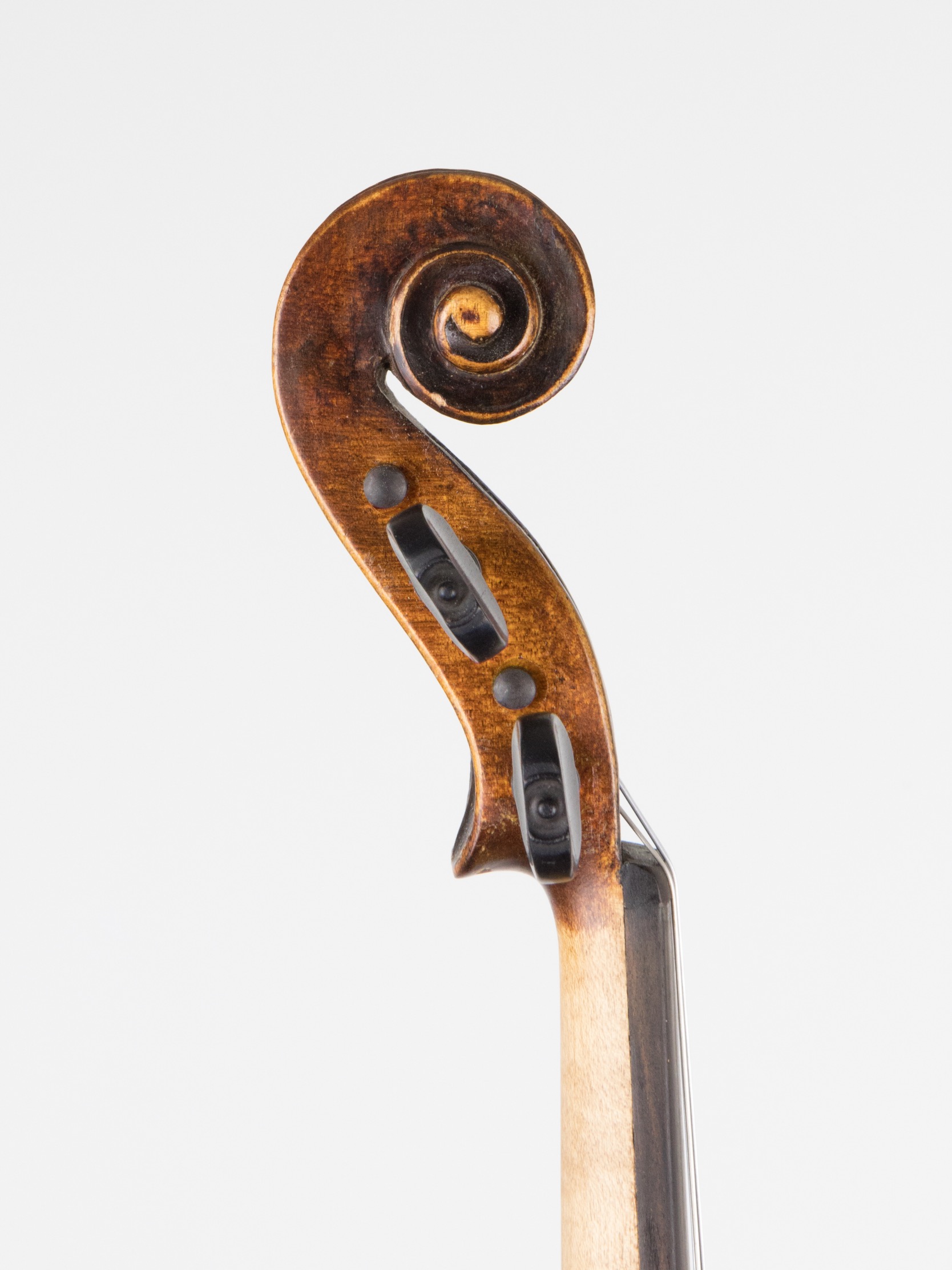 $900
Czech "Strad copy" In really great shape with all new setup and strings. The long body on this instrument gives it a robust sound.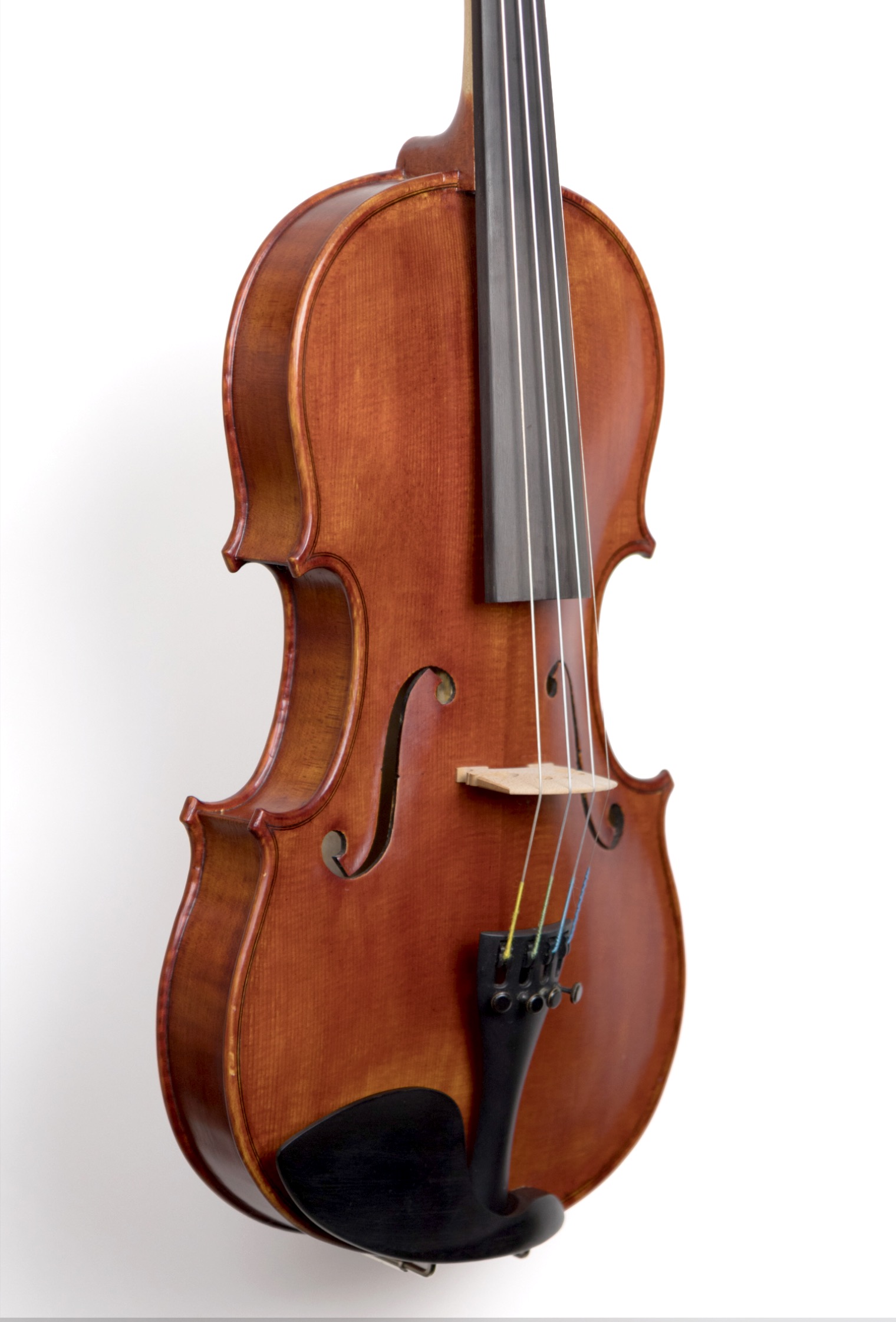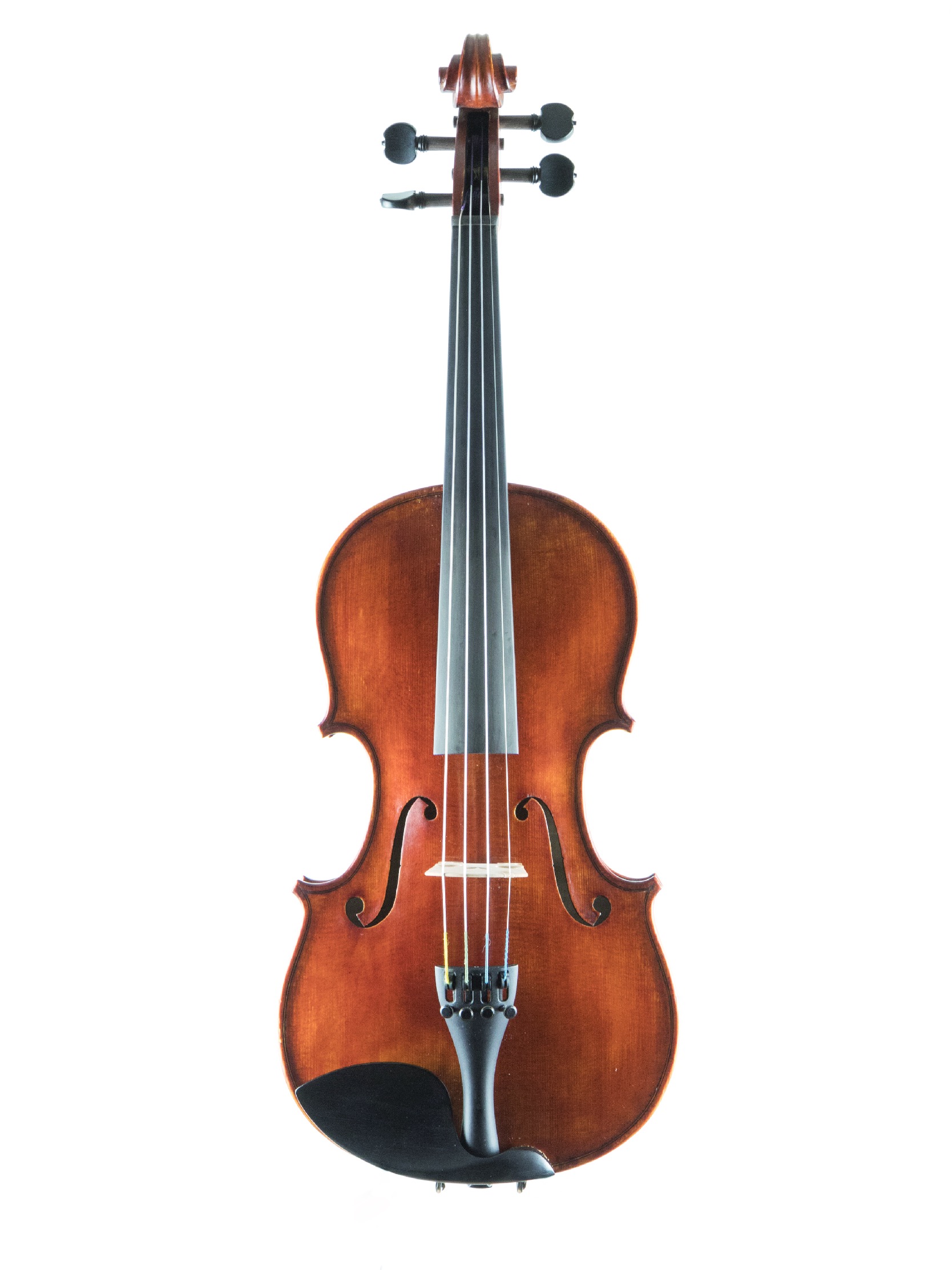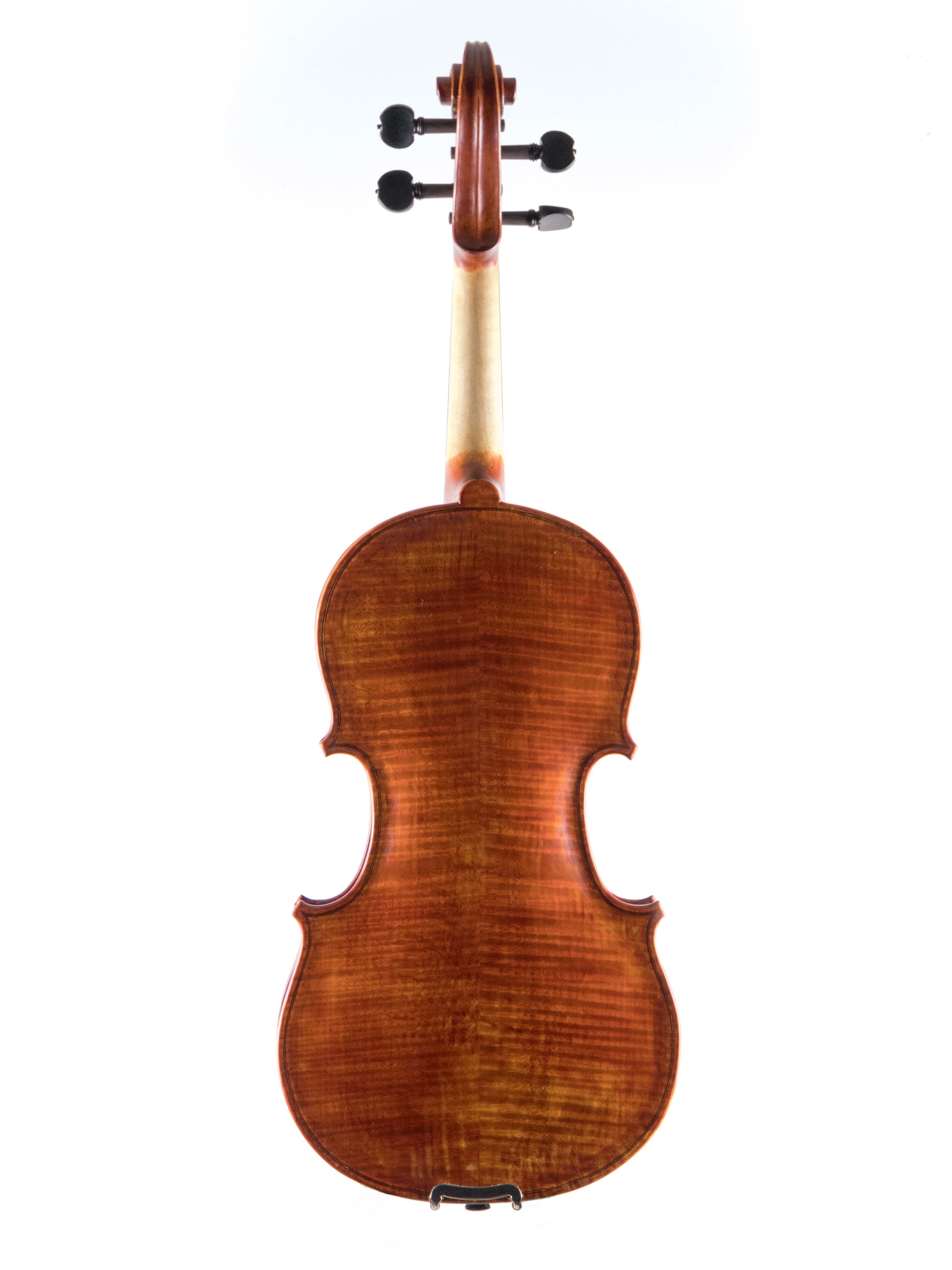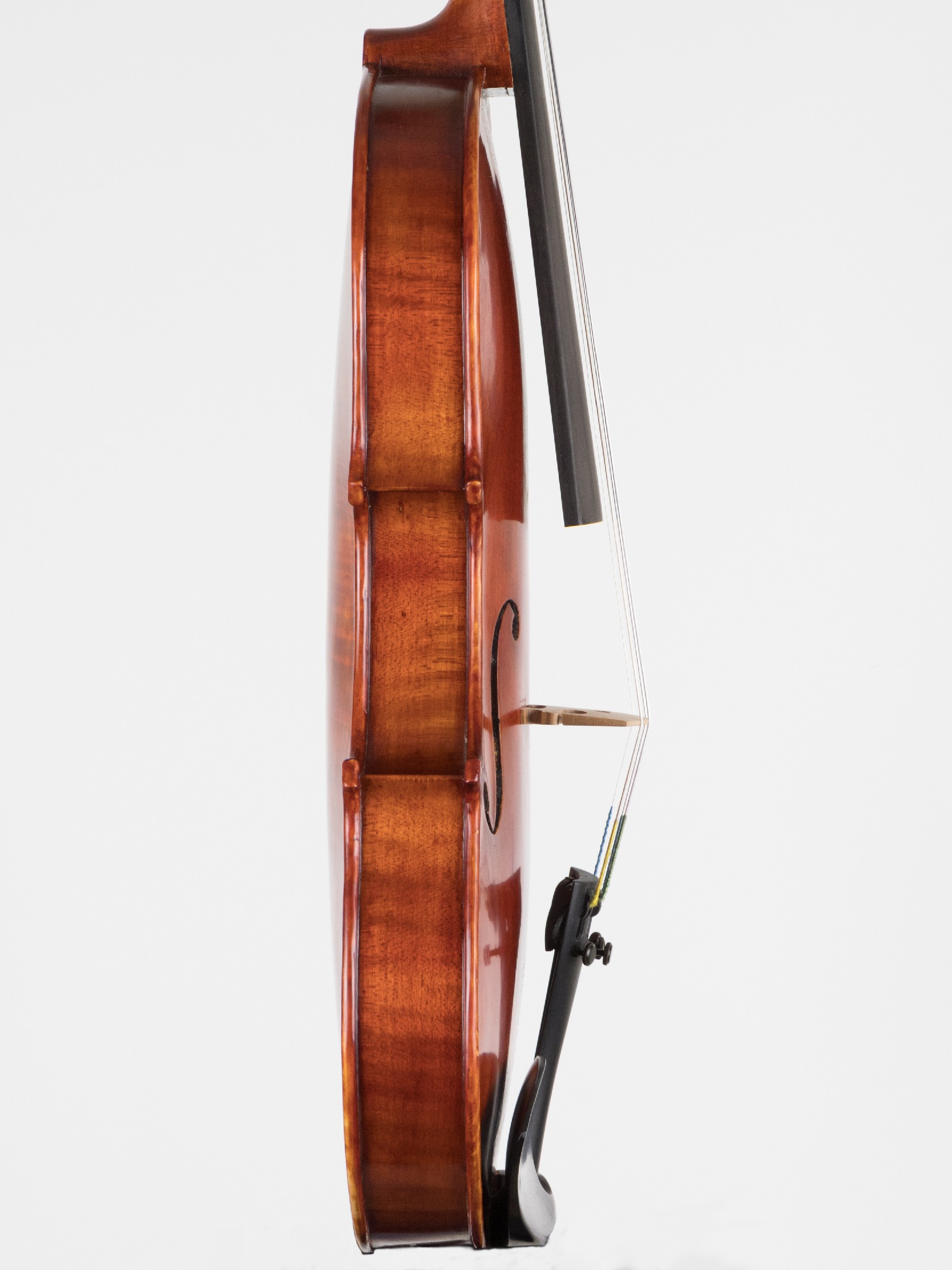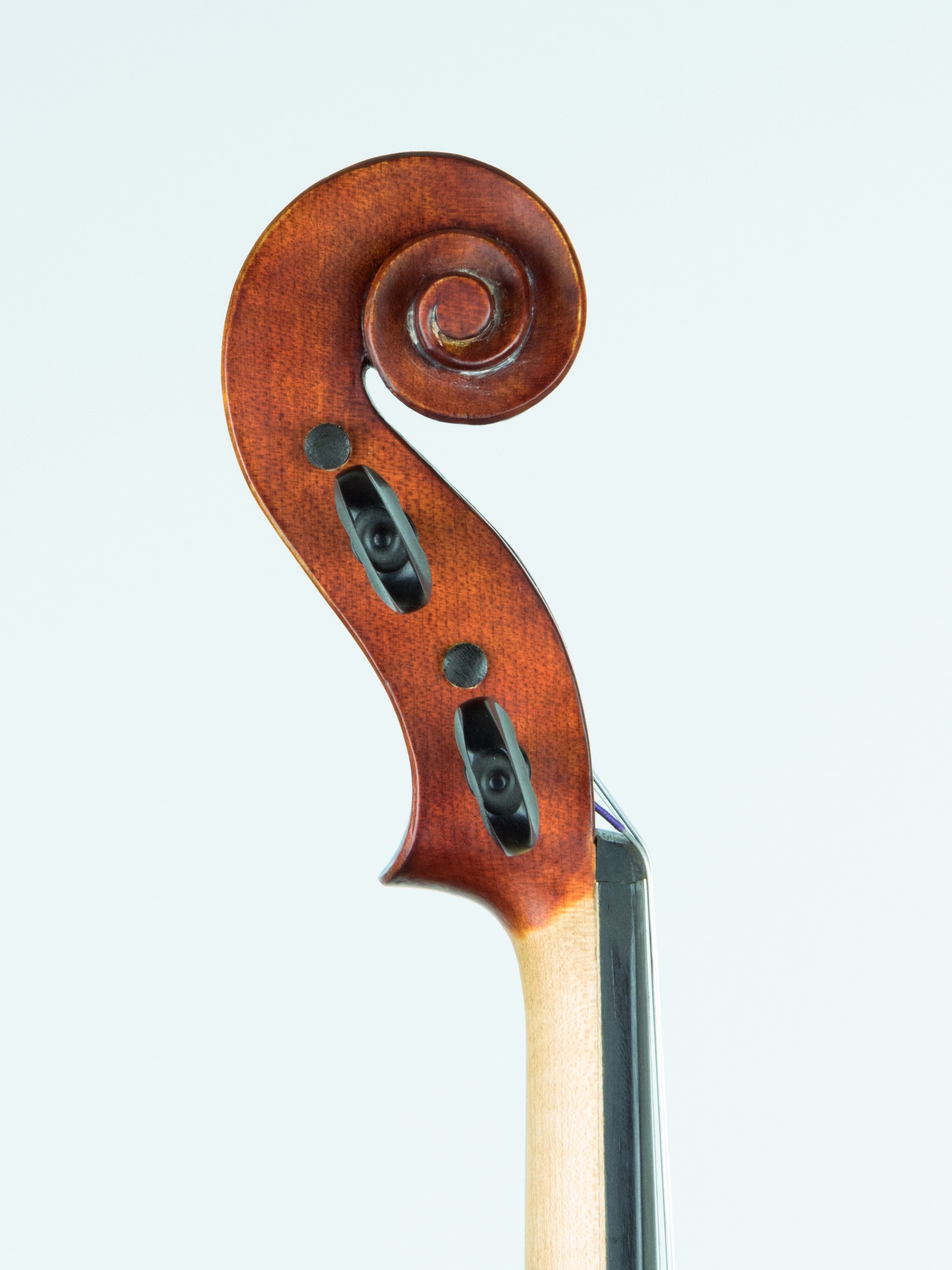 -PHOTOS COMING SOON-
-OUT ON TRIAL-
$1,800
Eva Broadway 2013- 14" viola- This viola has a strong sound! Good for a player who is looking for a smaller instrument, maybe a violinist looking for a comfortable viola without sacrificing volume.
-PHOTOS COMING SOON-
$4,275
Cello- German, labeled Gottfried Lembock (no year)